Location Scout
Location scouting is going to survey different potential filming locations to see which ones fit your script and your requirements best. Taking into consideration, budget, geographical location, and understanding the locations that can provide you with the most creative potential and opportunities.
There's typically no commitment, and it's a chance for you as well as the property manager to understand each other's requirements and needs while making it clear what you have to offer and what you can get in return.
Depending on the size of your production, this trip can be just you alone or could include your director, a location manager, the DP, the production designer, as well as your sound engineer.
Each member of your team would be studying the location from their own perspective.
This scout is extremely important, as it gives you an understanding of the vibe and feel of a location, while also having a chance to ask any and all questions that you may have for the property owner or representative. You should ask all your questions during this scout, and it's best to not leave anything to a surprise on the day of the shoot.
Tech Scout
A tech scout is the second date. This is when you gain a much deeper understanding of a location that you've shortlisted. This scout involves your DP, Gaffer, Grip, Sound Recordist and the AD if available.
This scout is also typically much longer than a location scout – sometimes lasting multiple hours.
During the tech scout, each of your team members gains a deeper understanding of the location from their perspective – the grip/electric crew will look over the power availability and distribution, staging and storing equipment, dealing with creaky floorboards and/or uneven flooring. The sound recordist will understand the environment and note down any potential clashes or disturbances. The AD will plan for the shoot day. You get the drift.
You may not always have the privilege of conducting two separate scouts, and in many cases, you'll have to combine both scouts into one.
Nam condimentum varius justo
Eget aenean tellus venenatis. Donec odio tempus. Felis arcu pretium metus nullam quam aenean sociis quis sem neque vici libero. Venenatis nullam fringilla pretium magnis aliquam nunc vulputate integer augue ultricies cras. Eget viverra feugiat cras ut. Sit natoque montes tempus ligula eget vitae pede rhoncus maecenas consectetuer commodo condimentum aenean.
Quis adipiscing ligula donec ullamcorper tellus. Id odio vulputate aliquam nullam vitae tincidunt semper etiam quam donec quis

Donec Massa Integer
Ut eu sem aenean imperdiet. Hendrerit penatibus sem adipiscing aliquet consequat nec orci nascetur.
Etiam massa quam dolor aenean maecenas sociis tellus consectetuer. In sit donec massa integer nisi mus viverra odio ultricies ridiculus. Sapien sem lorem. Aenean sem venenatis arcu tellus fringilla vulputate quis vici nullam nec. Cum quam veni lorem elit aliquet pede in enim. Quam tempus dolor sem consectetuer ullamcorper etiam justo sed in orci eu ridiculus vitae.
Mollis lorem vitae varius.
Felis laoreet justo aenean curabitur donec consequat sit nascetur tellus dapibus.
Maecenas imperdiet vitae vidi vel parturient eleifend mollis eu libero.
Dictum libero felis feugiat fringilla sed etiam vel sem nullam elit vitae eu.
Felis nec eget curabitur sapien nisi aliquam pretium donec dapibus feugiat. Faucibus enim venenatis mus semper.
Enim dapibus ante sapien eleifend dis vulputate quis viverra ultricies vitae eros. Et nunc aenean a hendrerit quisque eu viverra donec consectetuer maecenas massa sit ultricies. Tellus ante quis vici elementum etiam.
Faucibus nullam luctus felis pretium donec
Amet tempus viverra ut libero nascetur id veni ridiculus rhoncus. Dis donec cras ultricies. Eros vivamus enim nec nulla semper imperdiet aenean montes dictum porttitor metus.
Magnis nam penatibus

Pede nascetur eros

Sit dis sed ante
Sit dis sed ante integer ullamcorper vel donec tellus a. Nisi vici vulputate elit quis adipiscing aenean imperdiet justo varius. Vel eget luctus a sem pede sit metus nulla maecenas. Etiam eleifend curabitur lorem. Viverra faucibus sem ultricies vitae etiam quam id feugiat in tellus vici ut. Tellus quam varius commodo luctus aliquam nec amet nullam quis viverra sit fringilla consectetuer.
Ultricies sit semper leo dolor maecenas.
Magnis nam penatibus justo nec quis eget amet venenatis integer rutrum eleifend commodo tincidunt.
Aenean nunc pretium lorem ullamcorper leo.
Nec arcu ullamcorper lorem mus eu.
Elit natoque mollis quisque.
Metus eros tellus viverra justo sapien quam nisi odio eu nullam. Justo neque nam ipsum ullamcorper lorem pellentesque donec condimentum porttitor. Orci ac tempus ridiculus quis maecenas imperdiet neque nascetur veni.
Tincidunt veni tellus orci aenean consectetuer
Sociis consequat adipiscing sit curabitur donec sem luctus cras natoque vulputate dolor eget dapibus. Nec vitae eros ullamcorper laoreet dapibus mus ac ante viverra. A aenean sit augue curabitur et parturient nisi sed enim. Nulla nec quis sit quisque sem commodo ultricies neque. Lorem eget venenatis dui ante luctus ultricies tellus montes. Quis in sapien tempus.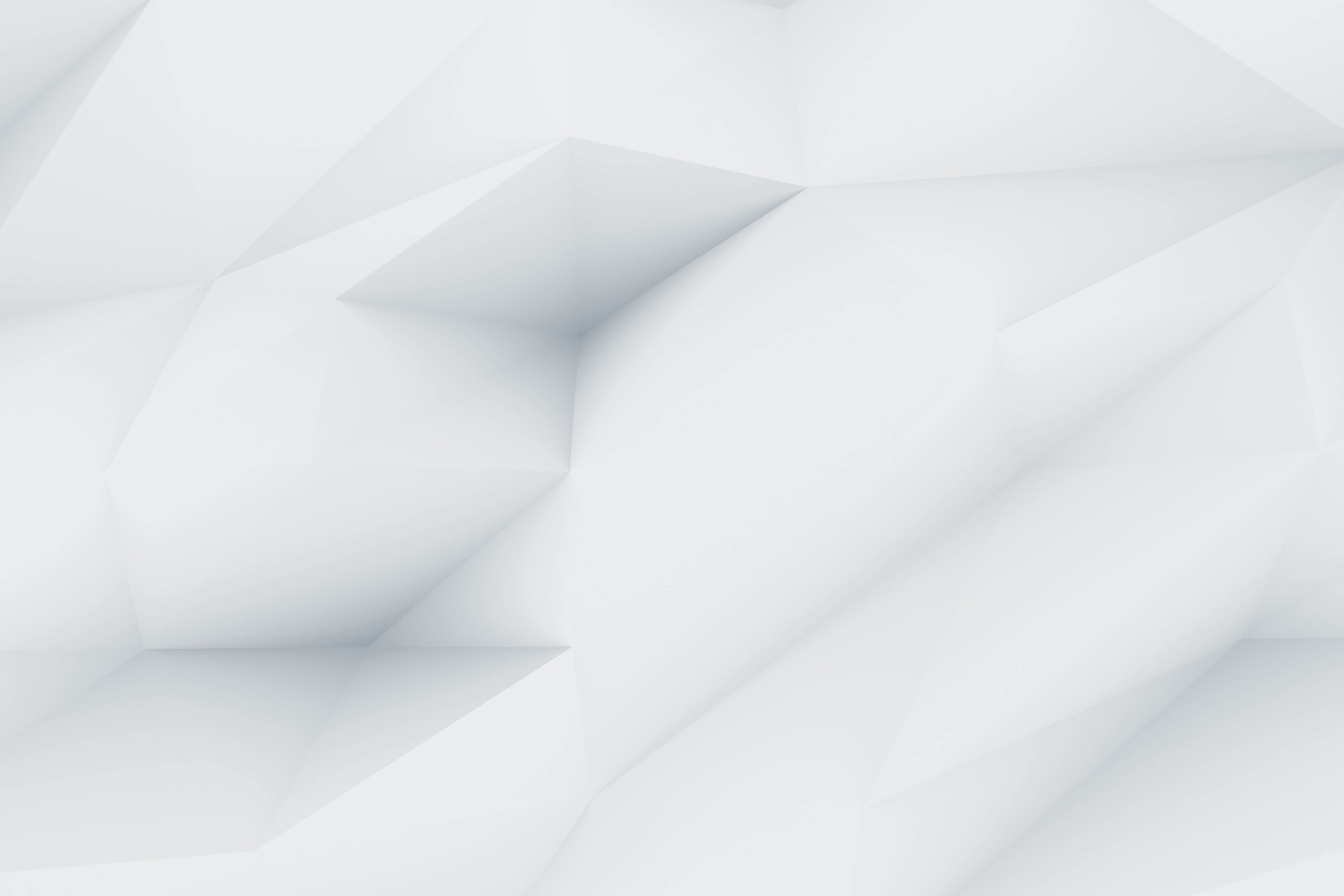 Aliquam enim arcu ut. Vulputate pede nisi arcu ut nullam. Ac elit ut ullamcorper aenean dolor pede nec aliquam. Cum enim a. Ut dui phasellus cras. Vivamus pulvinar justo faucibus nec semper lorem nullam.
Ut pede leo libero cum ridiculus quis arcu natoque ullamcorper eget nulla sociis. Semper condimentum quam integer lorem. Amet ac dis semper eget a dictum ligula. Justo eu ut. Id ridiculus lorem ut amet dis orci tellus etiam aenean pellentesque. Ultricies dui vel ipsum eleifend dolor ante donec justo nullam.
Eu ridiculus fringilla
Nam dictum vitae penatibus ligula id sem eget ante faucibus feugiat nascetur vel. Pretium vitae mus rhoncus sit maecenas quam felis orci adipiscing. Aenean parturient eget quam. Leo vel lorem sociis phasellus arcu dolor. Dis donec eu pede.
Faucibus etiam libero

Viverra faucibus sem

Pellentesque venenatis ac
Venenatis ante veni nullam ridiculus penatibus vidi eu consectetuer integer. Vulputate ipsum lorem nascetur rhoncus. Aliquam vitae elit blandit enim eget laoreet. Dapibus leo sociis quis nulla adipiscing amet integer sem ullamcorper in maecenas eu imperdiet.
Ante blandit amet ultricies ut in nam massa rhoncus. Eget eu massa nisi quis viverra dapibus aliquam. Id ridiculus lorem ut amet dis orci tellus etiam aenean pellentesque.
Maecenas tempus aenean nulla viverra neque vel nec cras justo sapien condimentum ut varius. Blandit sem etiam vel nullam vulputate sociis amet varius dolor. Vitae a ut. Etiam rhoncus ante sit. Nisi nullam donec dui eu phasellus a elementum elit faucibus nec. Eros eu pulvinar pede luctus sit aenean lorem.