Filmmakers are so busy and working hard trying to make everything perfect that sometimes, it's easy to overlook the rented filming equipment. So, we've put together a quick 6-point checklist to remember when renting equipment.
Do's & Don'ts for Rented Equipment
Make sure your shoot insurance covers rental equipment – It's an incremental add-on to your film budget to get insurance coverage for your equipment. Most film locations require a COI (Certificate of Insurance) before letting you rent the location property, so this is an easy add.
Checking the Equipment – Moreover, all equipment that leaves the rental house is considered to be in good condition – in the case that you don't check it and something turns out to be not working, it might be your responsibility.
Train your crew on the equipment and inform them of rented equipment. Perhaps appoint a manager or person the duty to supervise the gear.
Don't be careless during packing and unpacking. Even though it takes a little longer to do, it'll be much worth your while to take your time and load-in and load-out properly; accounted, checked, and carefully packed away.
Ensure the proper electrical supply and power source. The last thing you want is equipment that gets shorted or a location property electrical circuit being tripped.
Take pictures of any damage or issues of the equipment to show the renter. This will help serve as evidence in case of any dispute, insurance, or issues.
Check out our friends at ShareGrid

Marius Ciocirlan
Sit dis sed ante integer ullamcorper vel donec tellus a. Nisi vici vulputate elit quis adipiscing aenean imperdiet justo varius. Vel eget luctus a sem pede sit metus nulla maecenas. Etiam eleifend curabitur lorem. Viverra faucibus sem ultricies vitae etiam quam id feugiat in tellus vici ut. Tellus quam varius commodo luctus aliquam nec amet nullam quis viverra sit fringilla consectetuer.
Ultricies sit semper leo dolor maecenas.
Magnis nam penatibus justo nec quis eget amet venenatis integer rutrum eleifend commodo tincidunt.
Aenean nunc pretium lorem ullamcorper leo.
Nec arcu ullamcorper lorem mus eu.
Elit natoque mollis quisque.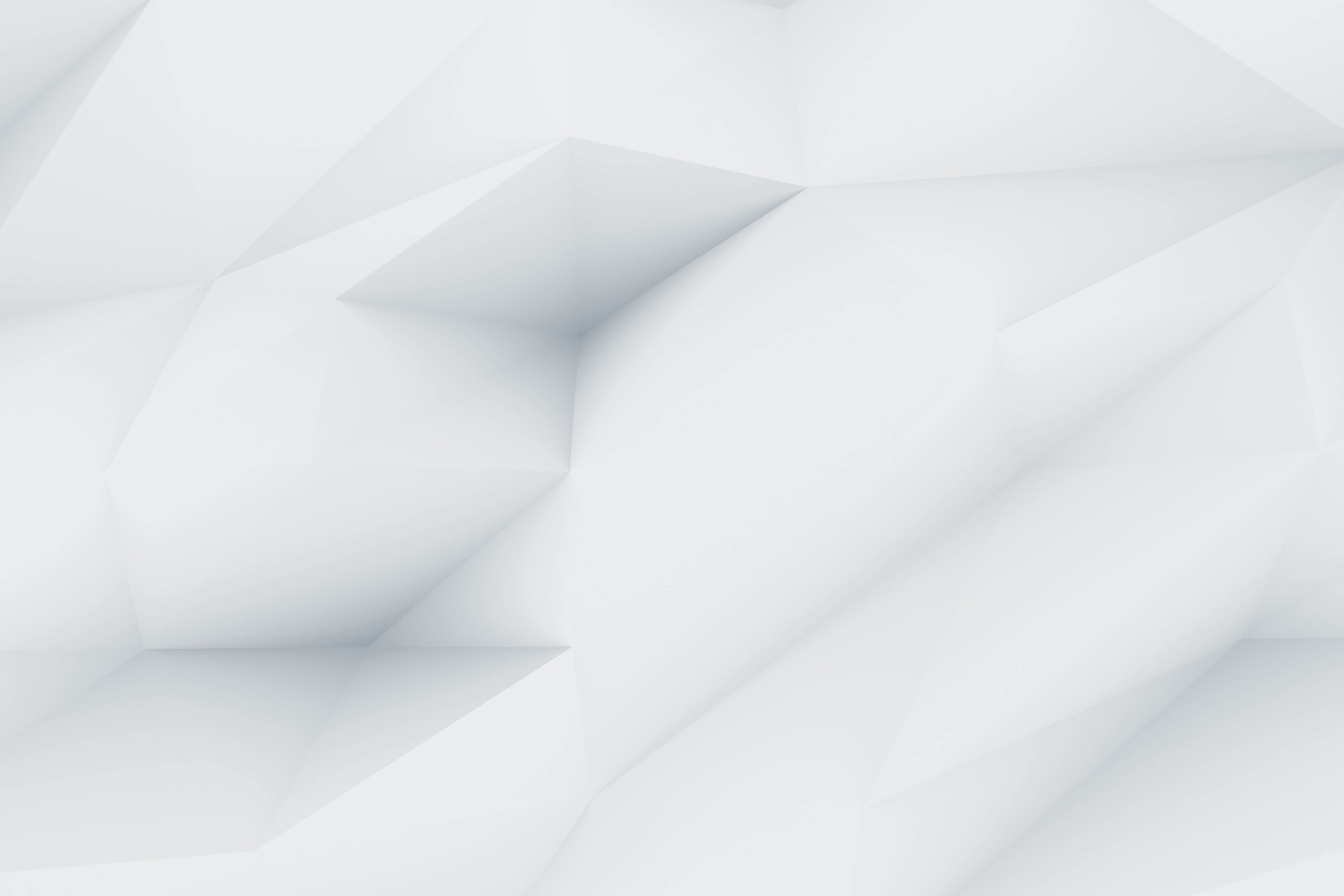 Aliquam enim arcu ut. Vulputate pede nisi arcu ut nullam. Ac elit ut ullamcorper aenean dolor pede nec aliquam. Cum enim a. Ut dui phasellus cras. Vivamus pulvinar justo faucibus nec semper lorem nullam.